Speciality Boutique Farm Produce, Products & Microgreens

Live a healthy lifestyle with the produce from Food 4 Life Market Garden. Serving local residential customers & restaurants, our farm takes pride in offering natural, delicious & unique produce at very affordable prices. Our 4.3 acres of open market garden in the southern township of Pelham, Ontario, produces a boutique variety of vegetables that are harvested and sold the same day.

We also produce our own line of chutneys using our farm produce and local Canadian ingredients. Chutneys are produced in a federal inspected facility.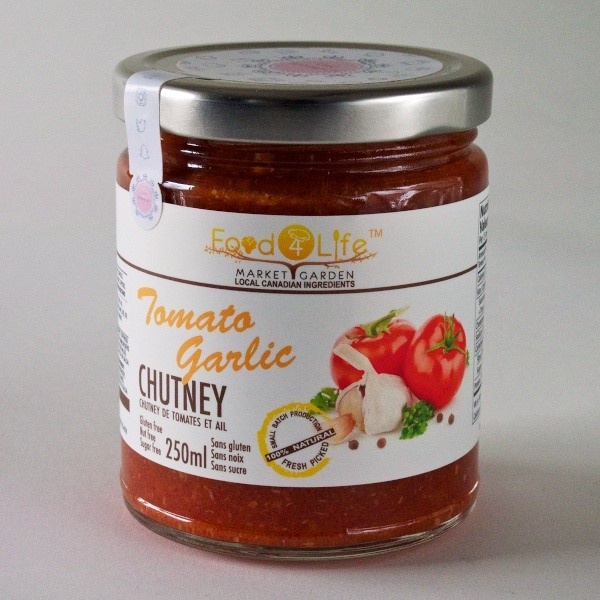 Click to add an engaging title. High quality images go a long way in looking professional online.
INDIVIDUAL

Mixes

Pea Tendrils or Shoots

Radish

Broccoli

Swiss Chard

Red Cabbage

Beets

Red Russian Kale

Cilantro

Mustard

Basil

Nasturtium

Baby Bok Choy

STIR FRY: Mixture of Asian greens, mustard, kale, and more

MICRO MIX: Kohlrabi, Red Cabbage, Tatsoi, Mizuna, Blue Kale, Red Kale, and Red Giant Mustard

ZESTY LENTIL CRUNCH: Lentil, Clover, Alfalfa, Mustard, and Radish

BREAD & BUTTER: Sunflower Shoots, and Pea Shoots



WE CAN GROW CUSTOMIZE MIXES AS WELL.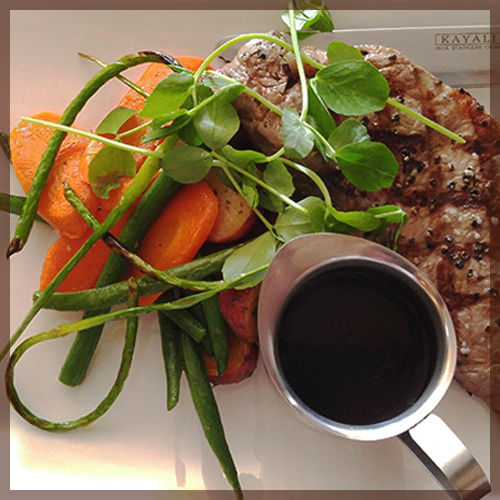 HOW TO ORDER - MICROGREENS
Food 4 Life Market Garden provides unusual and heirloom varieties of microgreens grown and harvested to order. Choose to sample any of our varieties or mixes and within 3 weeks we can deliver a custom order to your restaurant or store. Looking for something we do not currently offer? Let us know. We are always experimenting with unique varieties and love the challenge of growing something new.
Get in touch!
We have suggestions on how to use microgreens.
All of our produce are: $4 per 30g (1.06oz) packs only

Minimum order: $80 (delivery in GTA)
Minimum order: $50 (delivery Niagara region)
No minimum order (pick up - by appointment)